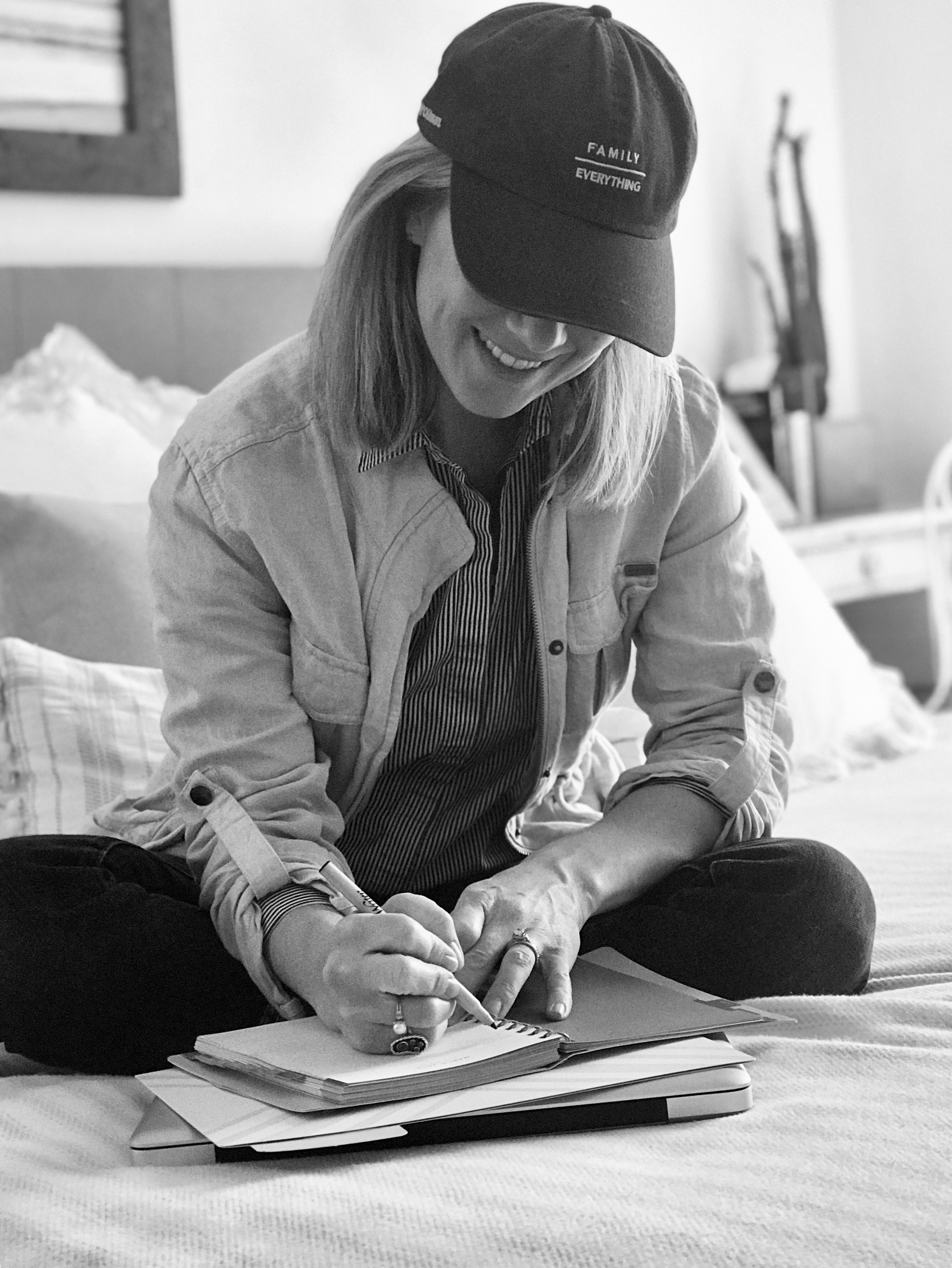 .
t h o u g h t f u l l y   c r a f t e d
c u s t o m   c o p y
There's a time to overcommunicate and a time to simplify. My philosophy? Say what you want to say and leave unsaid what you want your audience to fill in. Effective copy is simple, but it ain't easy.
That's where I come in! My services include thoughtfully crafted custom copy for boutique businesses and female entrepreneurs. Amp up your marketing with well-researched words, quippy calls to action, and headlines worth framing.
#wordsbytatum
c o p y w r i t i n g    p a c k a g e s
1 BRAND + WEB
Button up your brand, nail your voice, and establish a cohesive messaging strategy. We'll do some major soul searching to decipher a brand that is true you, with boundaries that give you focus. Polish it off with some fresh web copy and you've got yourself a b-r-a-n-d.
2 LAUNCH CAMPAIGN
Need a custom campaign that sells, but in a way that feels effortless and real? Crafty headlines that hook and a call to action they just can't ignore. These are essential, but they're only part of a strategically written campaign. Your brand has a bigger story to tell, and I'll help you sell it.
3 BLOG CONTENT
Do you come to life on Instagram stories, but can't bring yourself to write a stinking blog post? Consider me your personal Andie Anderson "how-to" girl. Effective blogs provide valuable knowledge and can reach an entirely new audience. Let's get some fresh eyes on your site!
Just one, please.
Blog/$110
Newsletter Email/$250
Landing Page/$250
Consultation/$175
o n   a   p e r s o n a l   n o t e . .