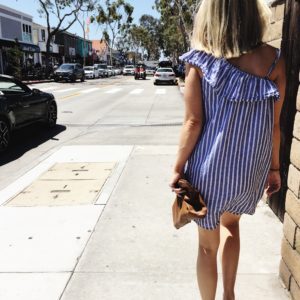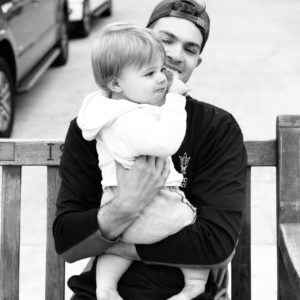 Tatum Snodgrass, Founder of The Copy Shop
The Copy Shop was founded out of a complete passion for creative copywriting. The piles of napkin doodles, cute greeting cards that I bought for no other reason than liking the copy, and dozens of email drafts with spontaneous word dumps--it all just kept calling to me.
The journey to opening up shop has been just as much fun as when it finally became a reality. After college, I landed my dream job writing for philosophy where I wrote about grace, love, hope, happiness and childlike wonder. When the company moved to New York, I stayed in Scottsdale and followed some fellow philosophy alums to P.F. Chang's where I got to write about Pad Thai and chopsticks. To my surprise, it was dream job #2.
Along the way I've connected with the most amazing mentors, friends, creatives, and leaders. All the inspiration, pep talks, life updates, and learning moments have built a foundation for me to thrive as a business owner. Now I'm over here on Davenport Drive living dream job #3.
Wife, Mom, Sister, Daughter
My heart does a double tap for creative storefronts, simple days, genuine people, grays and whites, beach house vacations, little giggles, and a good creative writing session at a local coffee shop. At my core, I believe in solving problems with ingenuity, living with elegance and common sense, and under-thinking in the name of simplicity.