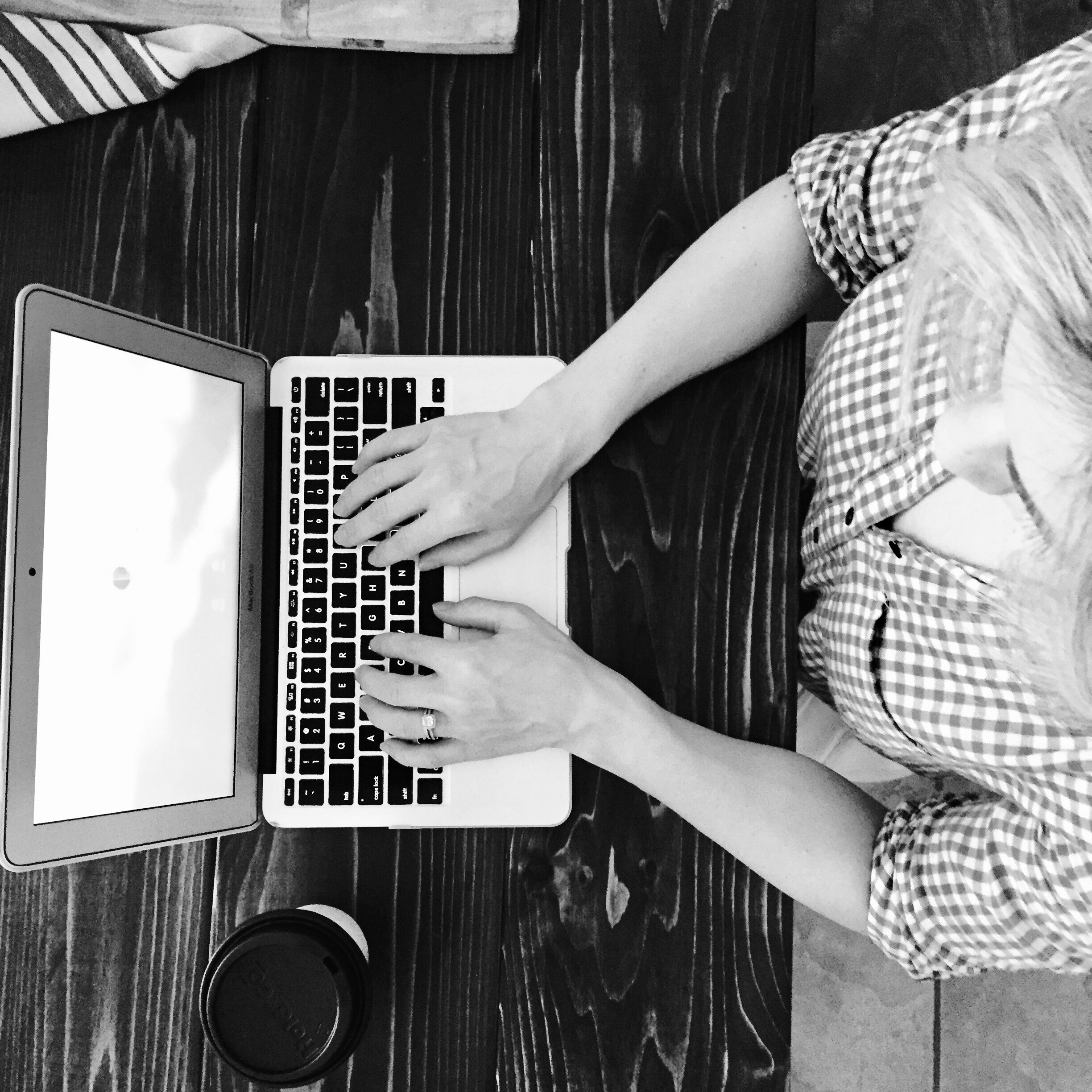 Ghostwriting + Blog Writing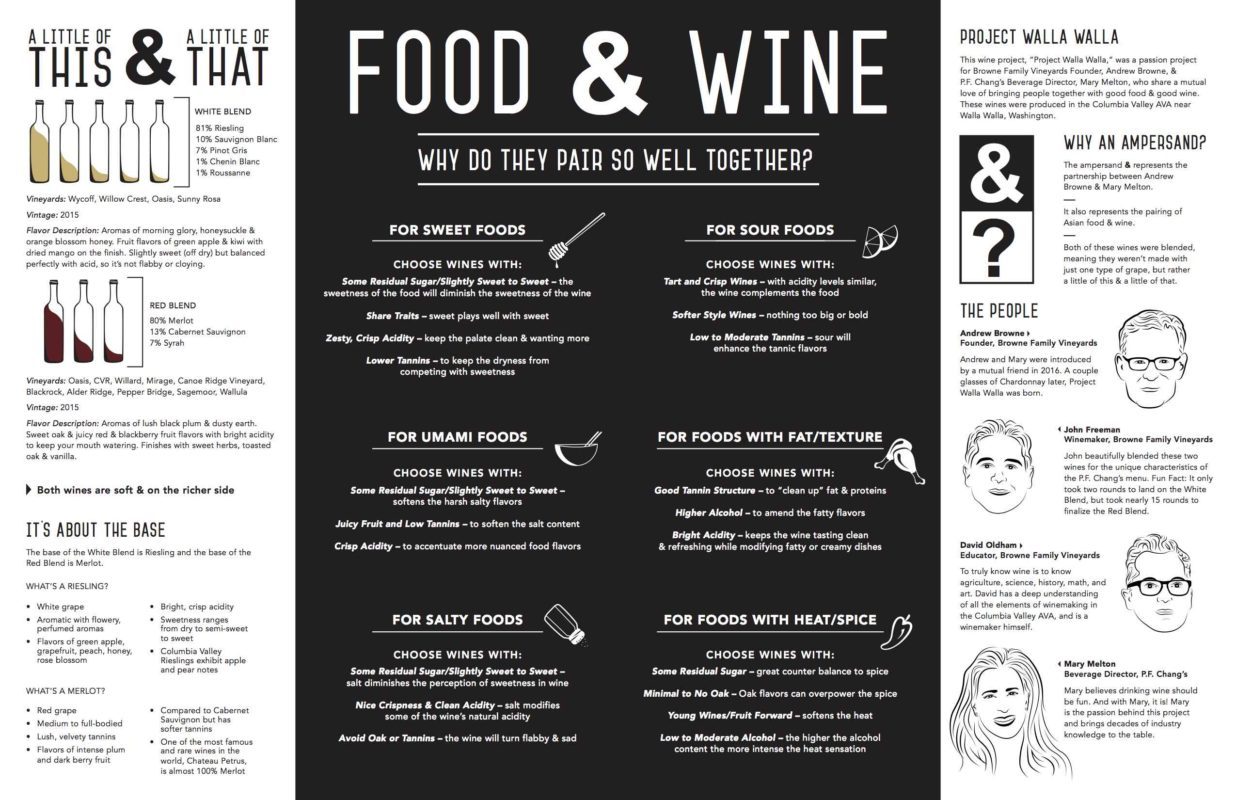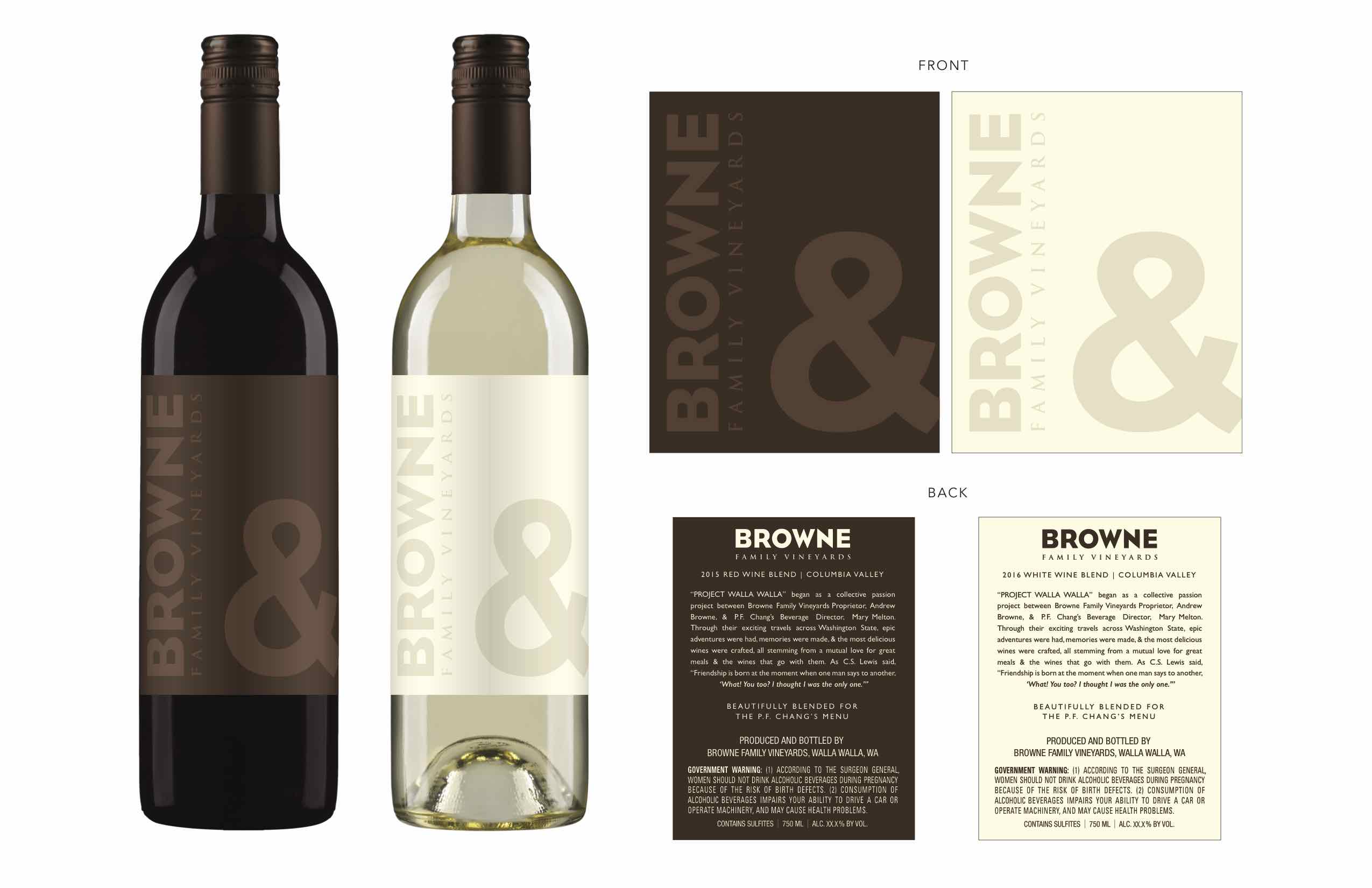 Story Development, Script Writing, Creative Direction, Copywriting
P.F. Chang's & Browne Family Vineyards Partnership Wine
Led by the P.F. Chang's Beverage Director, I traveled with a production team to Walla Walla, Washington to meet our new friend Andrew Browne and his family vineyard. The goal was to create two partnership wines that would put the spotlight back on the P.F. Chang's wine program and ultimately increase wine sales. My role was to tell the story.
The video documents our time in Columbia Valley as we developed the wines in real time. There's a special relationship between the salty, savory flavors of Asian food and the indulgence of pairing it with the perfect glass of wine.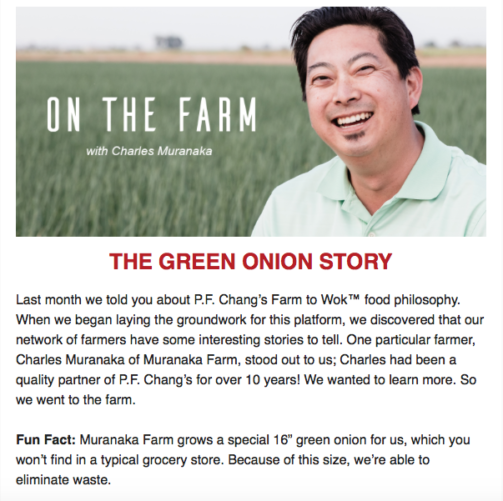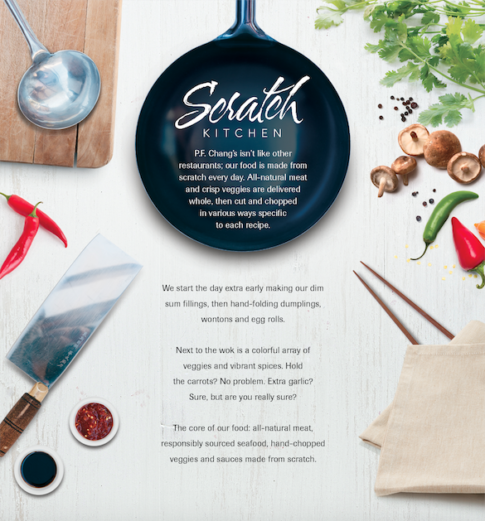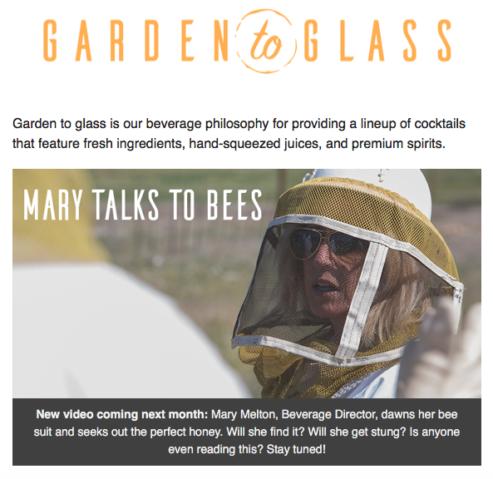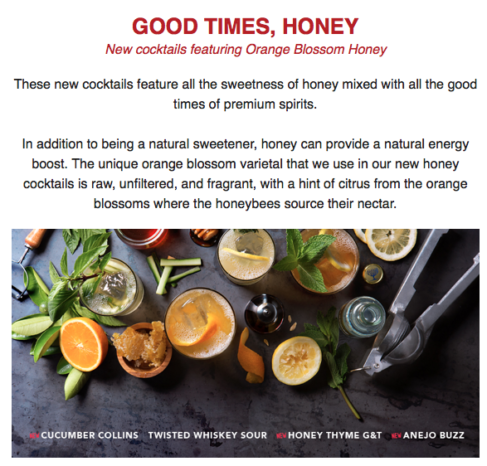 Story Development, Script Writing, Creative Direction, Copywriting
P.F. Chang's Food Philosophy
To capitalize on the Farm to Table dining trend and tout the scratch cooking techniques used every day at P.F. Chang's, I worked with a team to develop and define the P.F. Chang's Farm to Wok food philosophy. Upon its launch, the food philosophy campaign included a complete menu redesign, video production, restaurant signage, a website content hub, and extensive digital media. Along with the campaign development, my role was to craft the 'made from scratch' messaging and clearly communicate the message across these various channels.
The Green Onion Story was the first video in the "Behind Every Ingredient" video series that told the Farm to Wok story by following the life of an ingredient from farm to wok. As part of the production team, I traveled to Muranaka Farm to tell the story of how farmer and chef are intrinsically linked through fresh ingredients and the value of a hard day's work.
More of my work can be found at pfchangs.com/blog.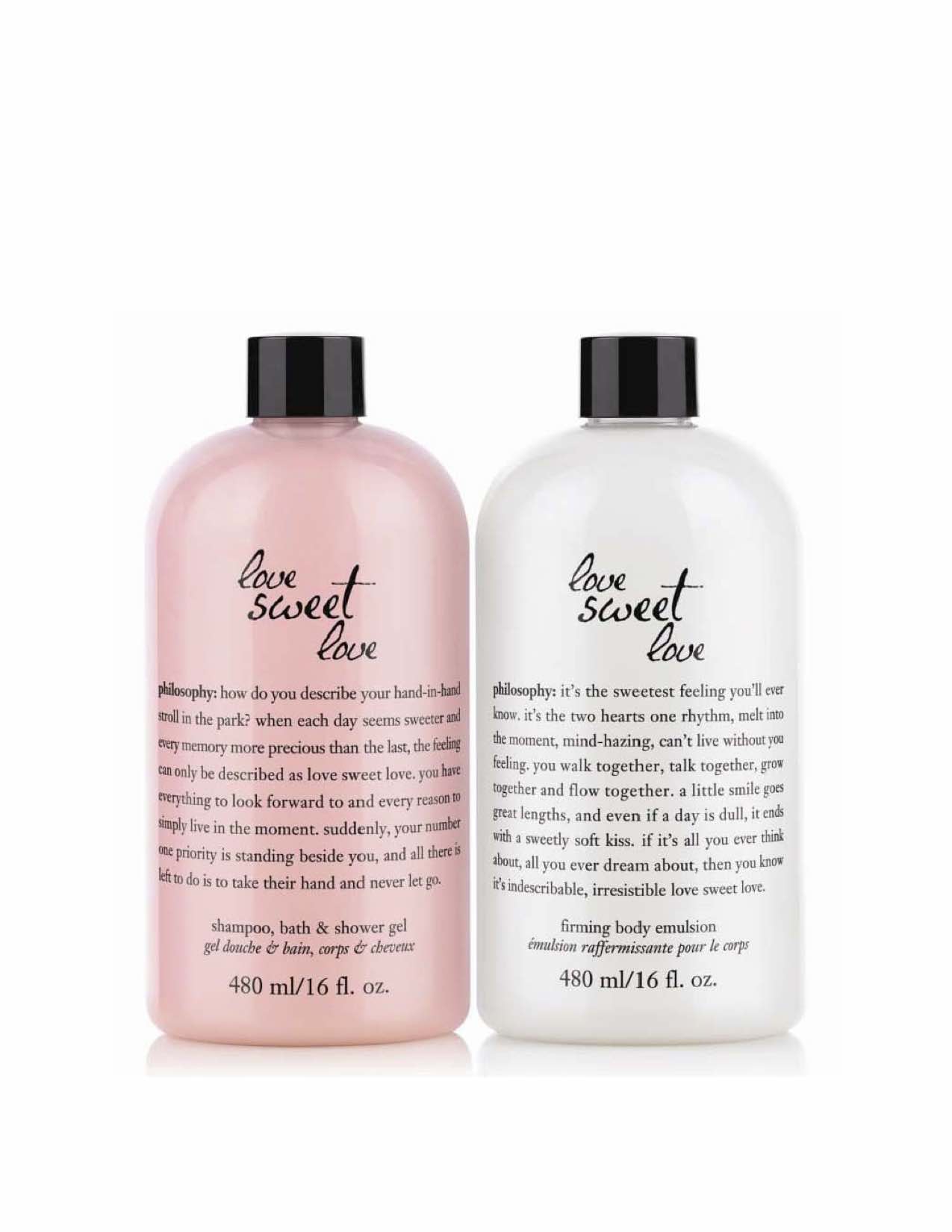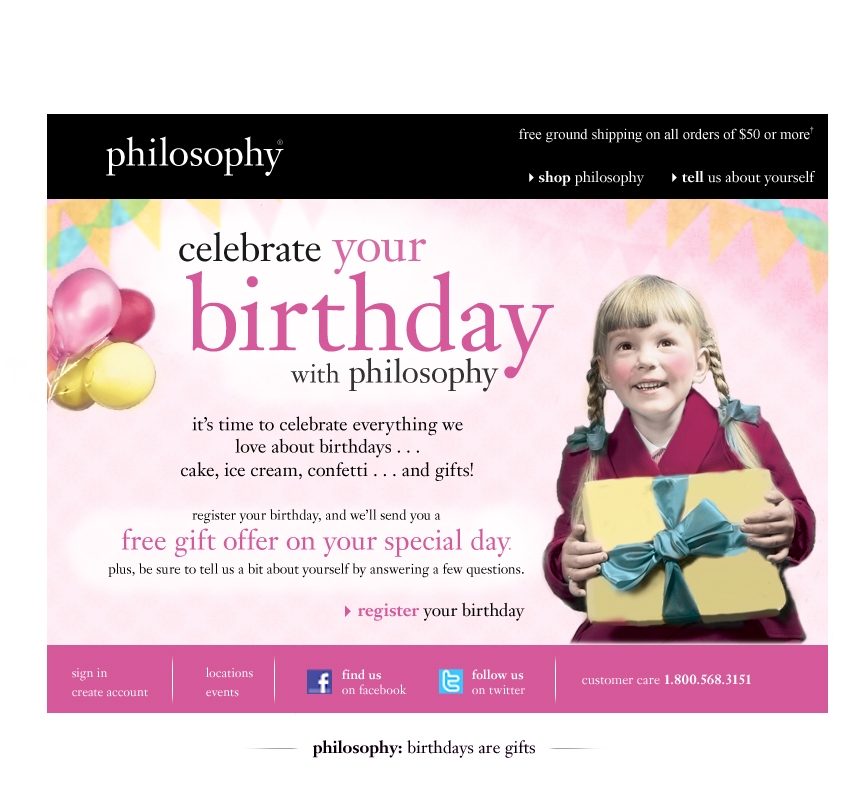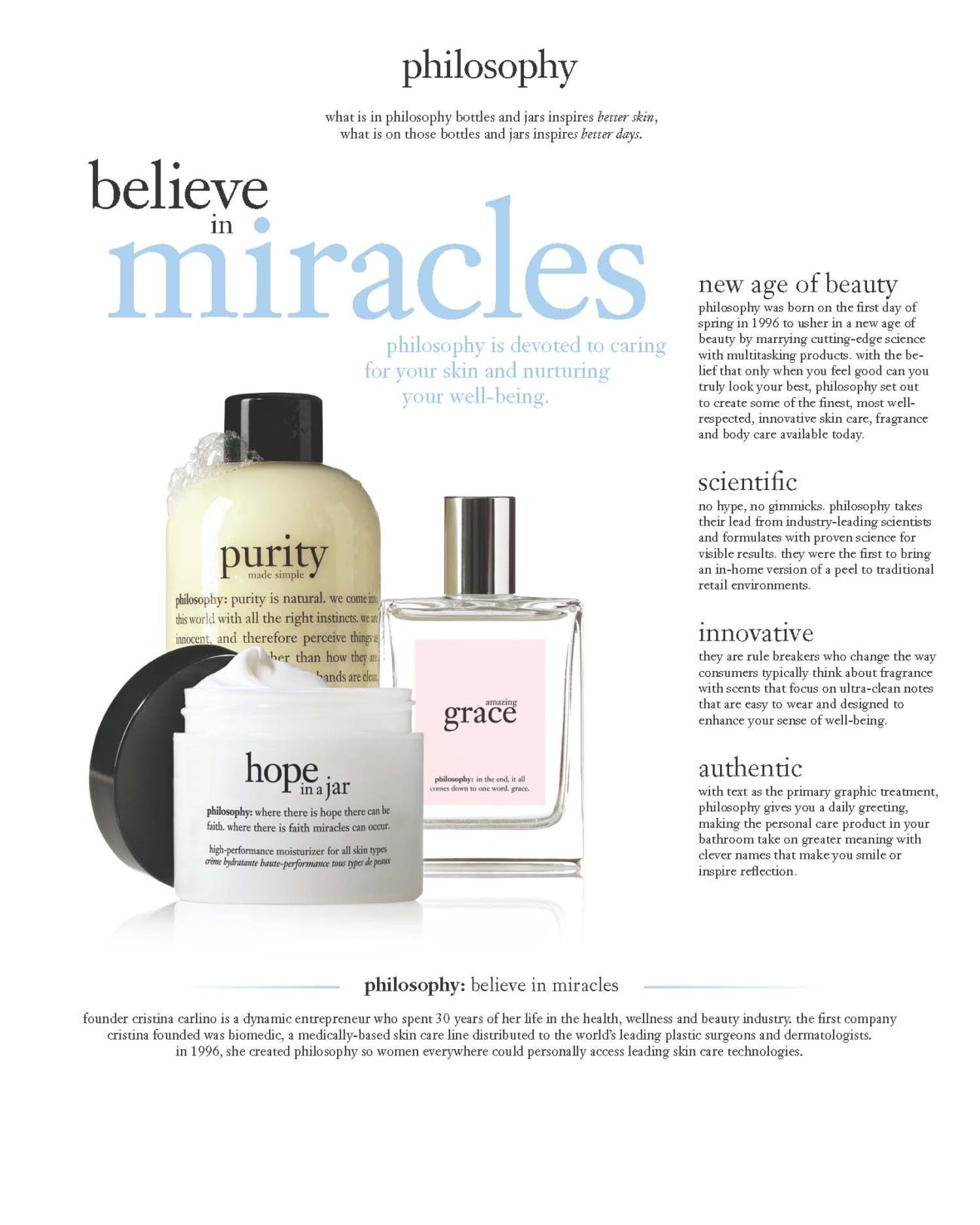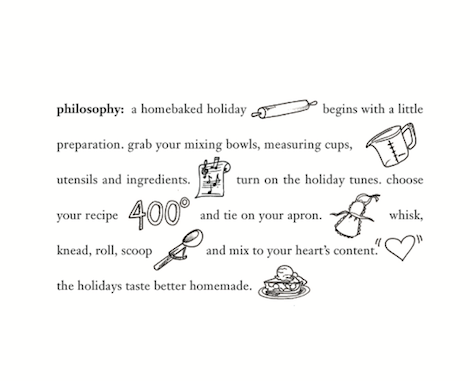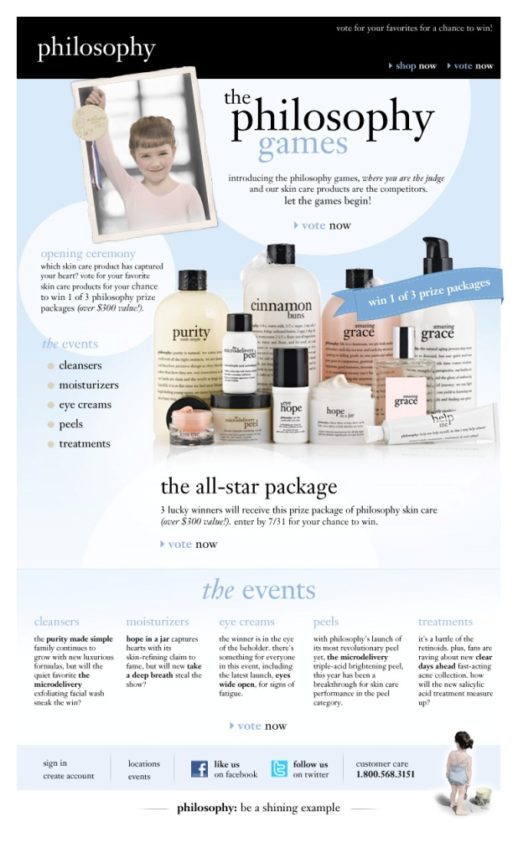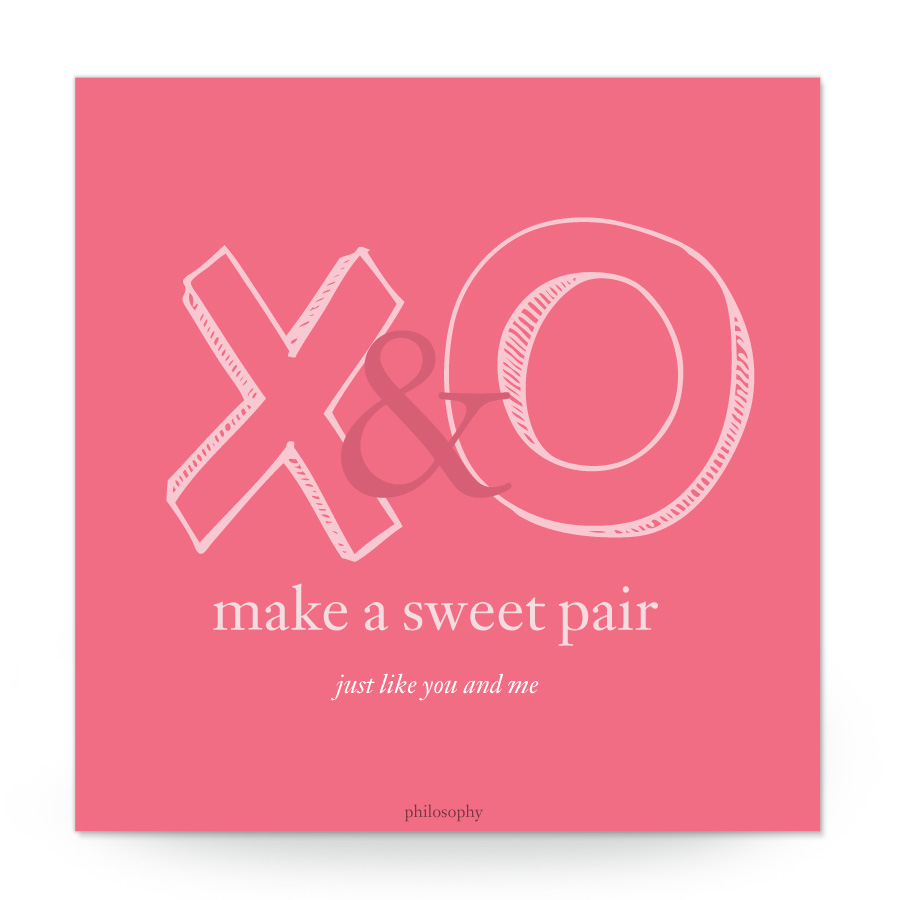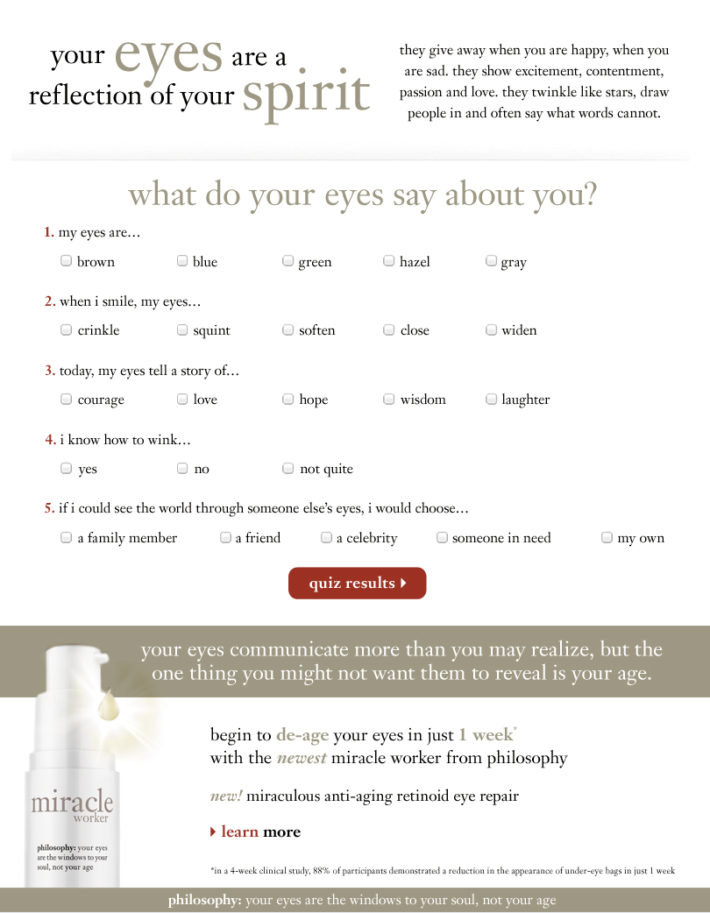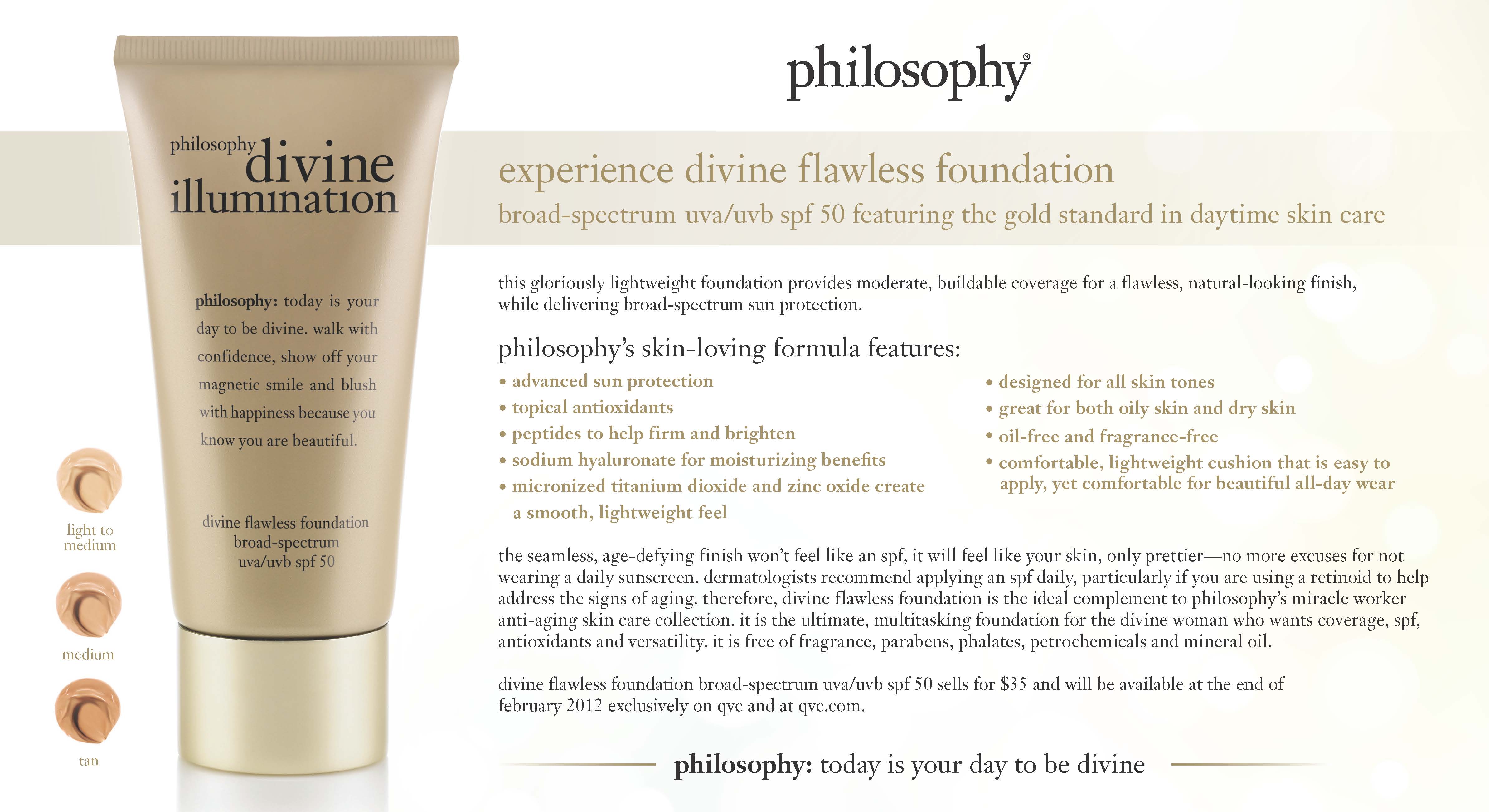 Copywriting, Content Development, Voice of "the philosophy girl"
philosophy beauty
As a creative copywriter for philosophy, I channeled the voice of founder Cristina Carlino to inspire fans and customers with uplifting messages about life and beauty. To be trusted with the one thing that so uniquely defines a brand--its voice--in a brutally competitive industry was a heartfelt challenge and honor.
I wrote a variety of projects including product development copy, press releases, packaging, training material, QVC on-air messaging, and Facebook messages. I developed a niche for writing for the digital space. At a time when e-commerce was only just beginning and social media was often a marketing afterthought (I know, right?!), I became the lead writer and champion for philosophy's voice online.
My proudest accomplishment was writing the poems for the love sweet love packaging.  To know that my words would uplift millions of women through the intimate ritual of a bubble bath was an absolute *pinch me* moment.