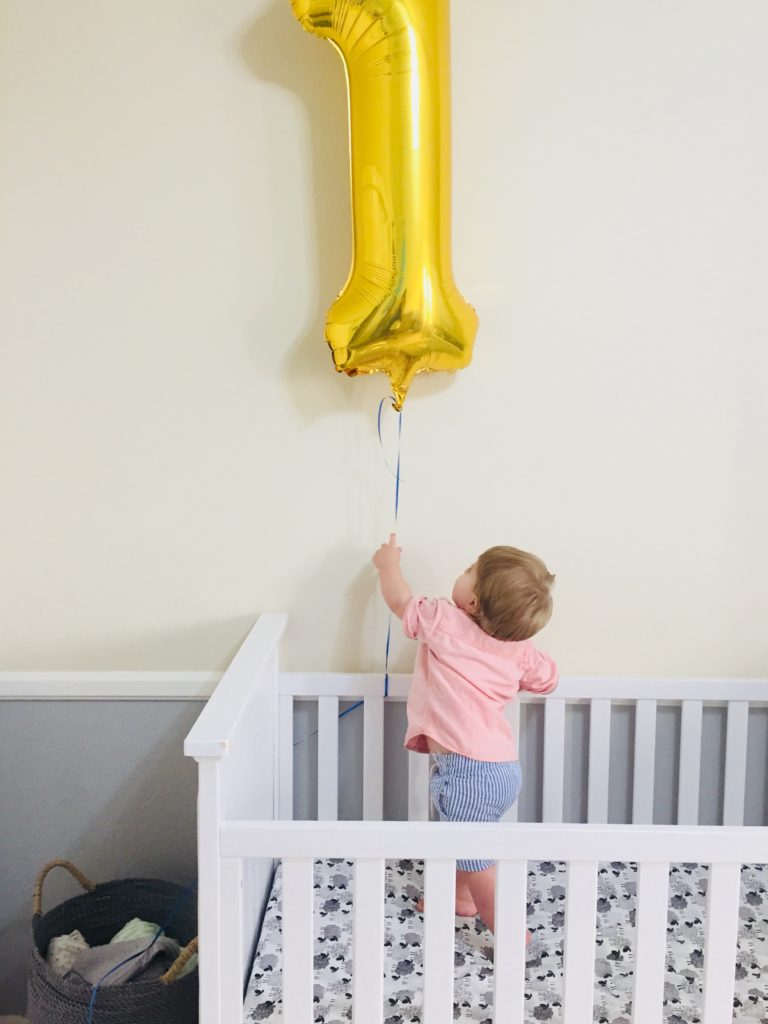 Oh boy! Grayson is one. We celebrated with a family dinner and Grayson put on a memorable cake smash performance. Quite frankly, he was ready to be one about three months ago. Walking, babbling, thinking, reading, and playing. He's as little as he is big. Mighty and tall. Small and cuddly. Always up for an outing. And always up for a nap on my chest.
Here are some of the small moments that made this one big year.
Little hands turning the pages of a book
Rearranging the furniture at the library
Touching a starfish from the ocean
People-watching at the frozen yogurt store
Throwing his bottle like a 'mic drop'
Growling and howling when he gets excited
Waddling to the door when dad gets home
Sleeping at the grocery store like a kangaroo
Doing his nightly and morning "chores"
Stroller naps on the beach in Balboa
Smiling on the swings at the park
Welcome to toddlerhood, little one.